PRE-KINDERGARTEN...
Cuddly kittens, soothing goldfish, energetic puppies all animals have a special role to play in young children's lives.
While learning about animals in our Finny, Feathery, Furry Friends Unit, the students will:
*Learn categories what animals live on a farm and in the wild
*Compare large animals to small ones
*Answer what animals are domestic animals and make good pets
KINDERGARTEN…
Kindergarten students will kick off February in super fashion as we celebrate the 100th day of school! Now that we are 100 days smarter, we will be focusing more on numbers to 100, addition, and sight words. February is also national dental health month, and we will be learning about dental hygiene.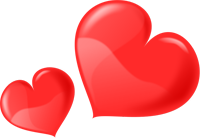 Kindergarten students are anxious for our upcoming Valentine's Day party. We LOVE to celebrate with our friends! The kindergarten team is also looking forward to meeting with parents on our upcoming conference day. We hope to see you there!
FIRST GRADE...
Even though February is a short month, first grade students will be very busy! In reading and guided reading we will be continuing to work on retelling a story, making sure to include all important details. Parents can help by working on this at home with the books your child brings home to read. Keep your eyes open for information about the February Reading Challenge!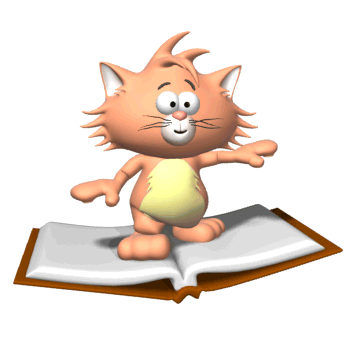 In math, the students will be learning about place value: ones, tens and even hundreds. We will also be comparing numbers using greater than (>) and less than (<).
In social studies, we will be discussing topics such as the role of the president, prominent Americans and sources of historical information such as the constitution.
The second half of second grade brings many more exciting learning opportunities! We will continue to practice the basic facts of addition and subtraction as we move onto other math concepts. A large number of students are refining their reading skills and have begun to read and enjoy chapter books.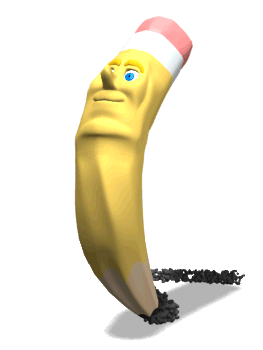 Cursive writing has started! Please look for review sheets to be included with your child's homework.
How will you survive and thrive this winter? Second graders will begin their study of the Arctic Circle. They will discover how animals and people survive in a much harsher climate and environment than the one in which we live. Students will also learn how Balto, a sled dog, helped save many people in this polar region from diphtheria.
Spectacular and Interesting Book Projects are being shared in third grade, as we kick-off the second half of our school year! Students will continue to read great books and share a new project for each month to demonstrate their knowledge of the book, as well as showcase their creativity!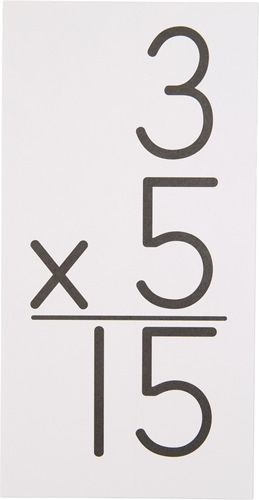 Third grade students continue multiplication concepts and facts through 10. Parents, thank you for the support you lend at home in helping your child learn these facts.